RE: Visualizing unpaved roads
@hans-van-de-ven-mra-master Unfortunately that's not the case with many unpaved roads and the Here maps (at least in my area). Even if they were shown in a slightly different color, once I've made my route the route line covers up the different color that indicates that it is a dirt road, so if I go back to the route in the future I have no idea it goes over an unpaved road just by looking at it.
Take a look at the screenshots below that illustrate what I'm talking about. Technologically it is possible to show unpaved roads very clearly as routes are being created and afterwards using OpenStreetMaps. Whether that's a feature that's worth investing development time in or not is another question entirely.
Thanks for your help! I sincerely appreciate it!
Steve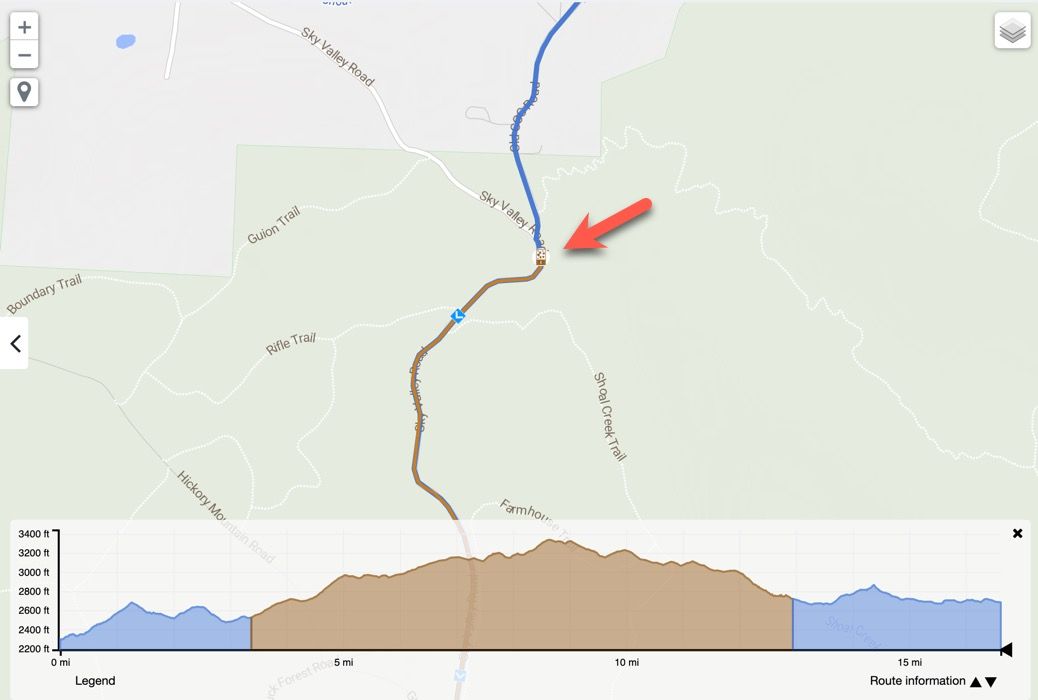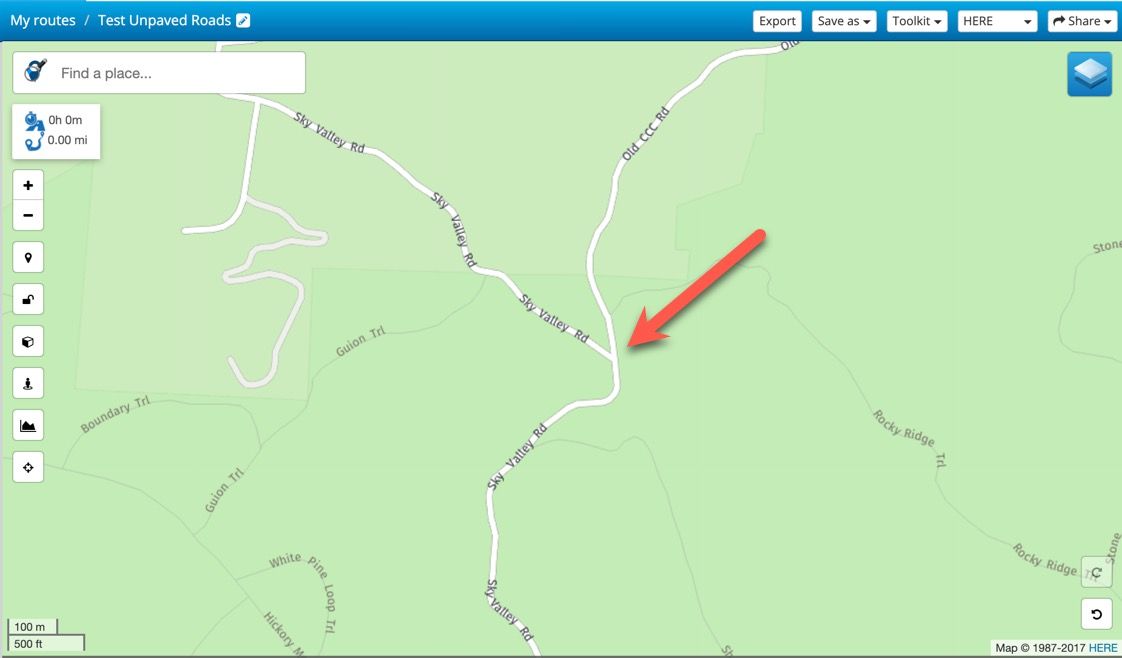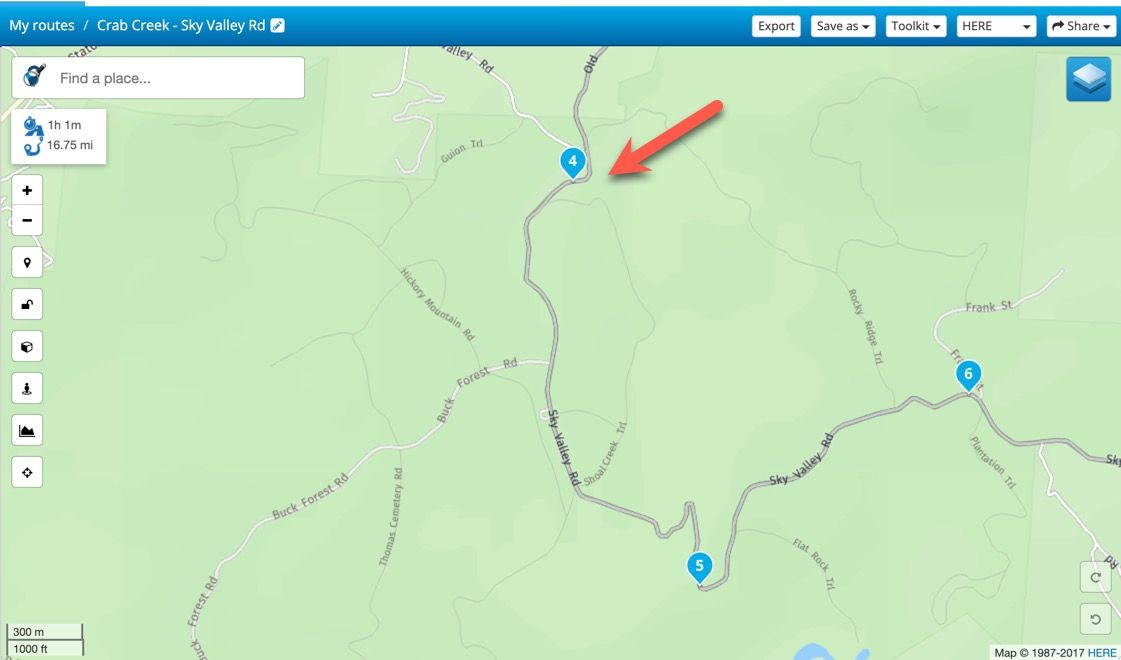 posted in General Discussion