RE: Cabrio Fans!
Her a newborn convertible fan and also a newborn MRA user..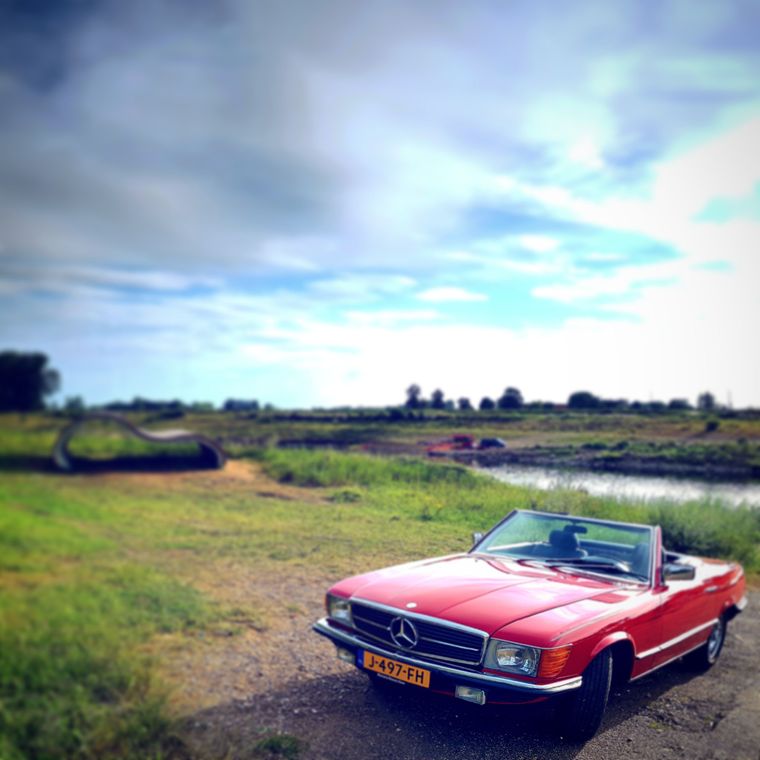 We own a '85 Mercedes 280SL (type R107). The MRA website inspires me to plan trips and I use it to make some little adjustments. After that I use the Navigation app to guide me on the road.
Our Benz has a smartphone-mount (landscape) that fits neat and tight.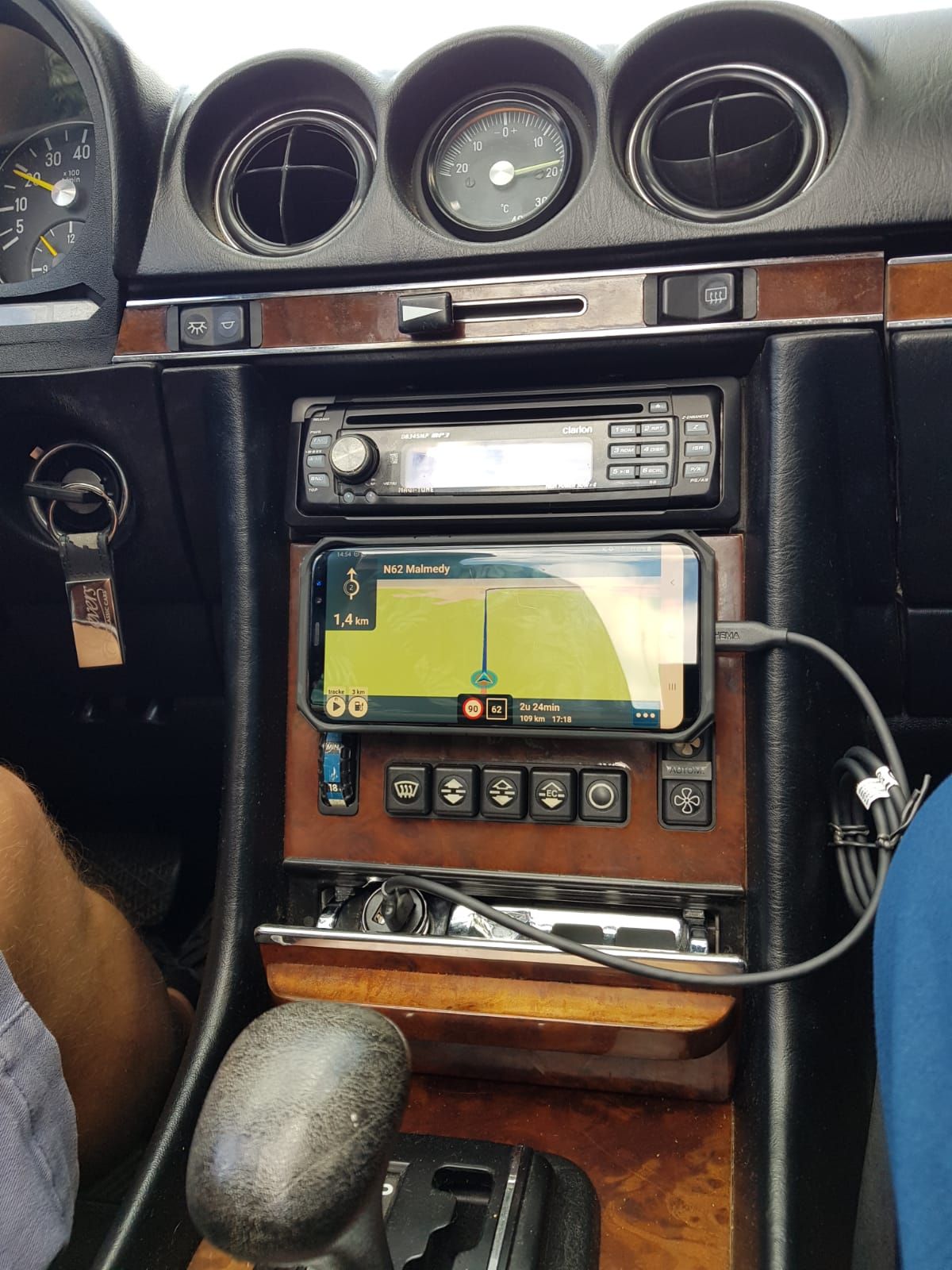 Now I'm looking for a classic looking car radio with a Bluetooth connection, so the voice of the MRA Navigation guidance goes via the car stereo. (also nice for streaming Spotify)
posted in Rides