RE: Differences between MyRoute-app and the Navigation app
@Nick-Carthew
However, setting waypoints cannot be more than a temporary work-around. In the attached example, numerous waypoints are included in the planning. Nevertheless, the route is displayed differently in the navigation app (Android). See points 30 + 31.
Even in this small section, the route in the app differs from the web application.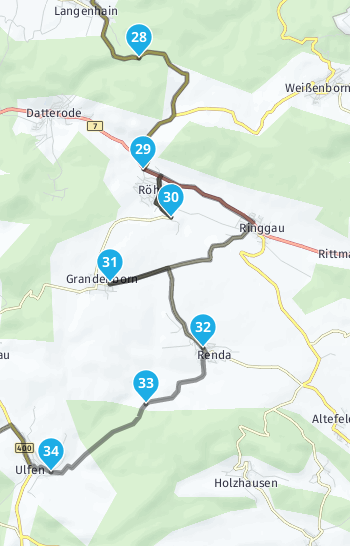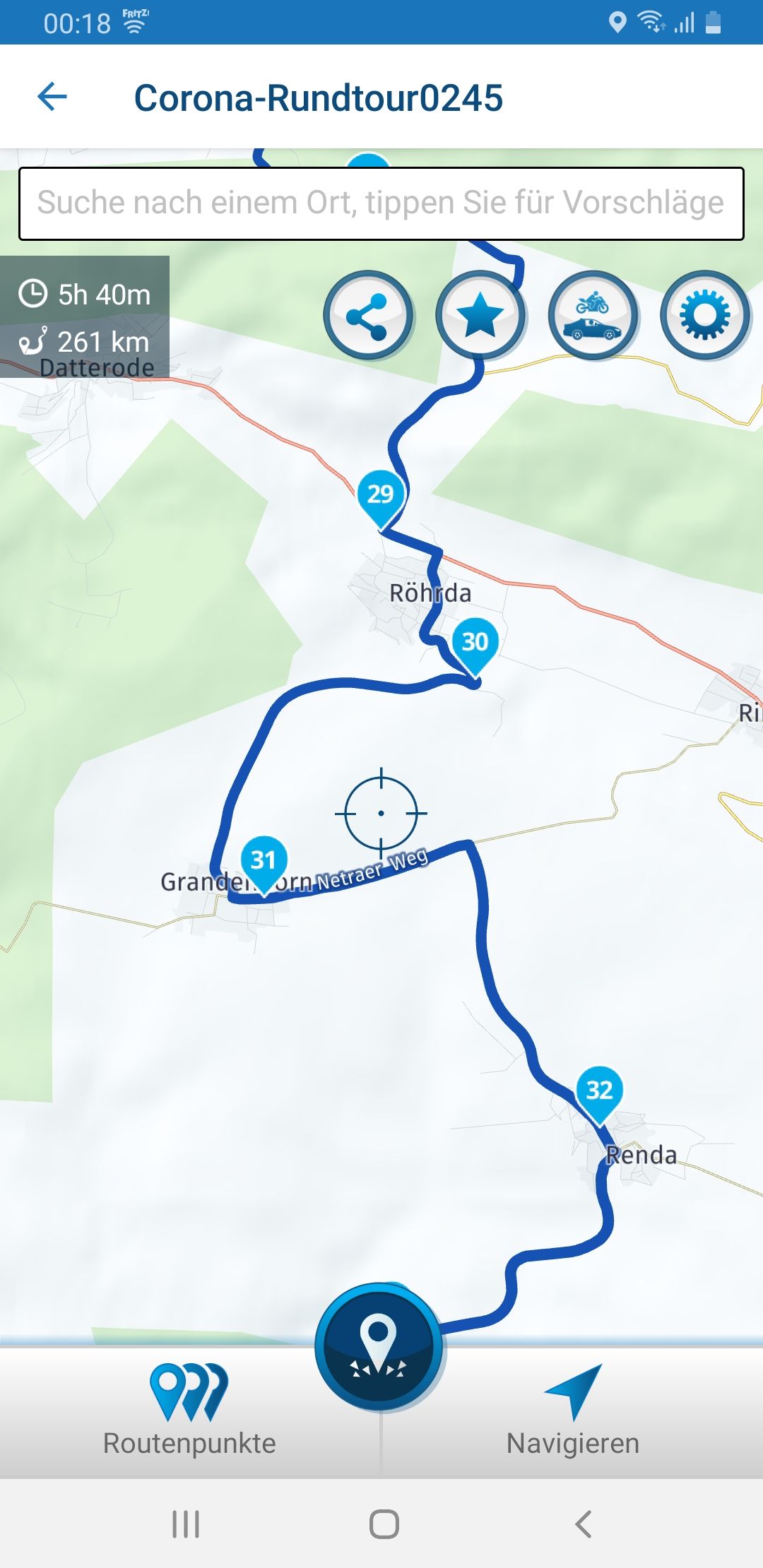 posted in General Discussion