RE: My Rides
What a good topic to add.
This is my BMW R1200GSA. I use this for most of the rides I ride.
I'm here at Hilversum airport.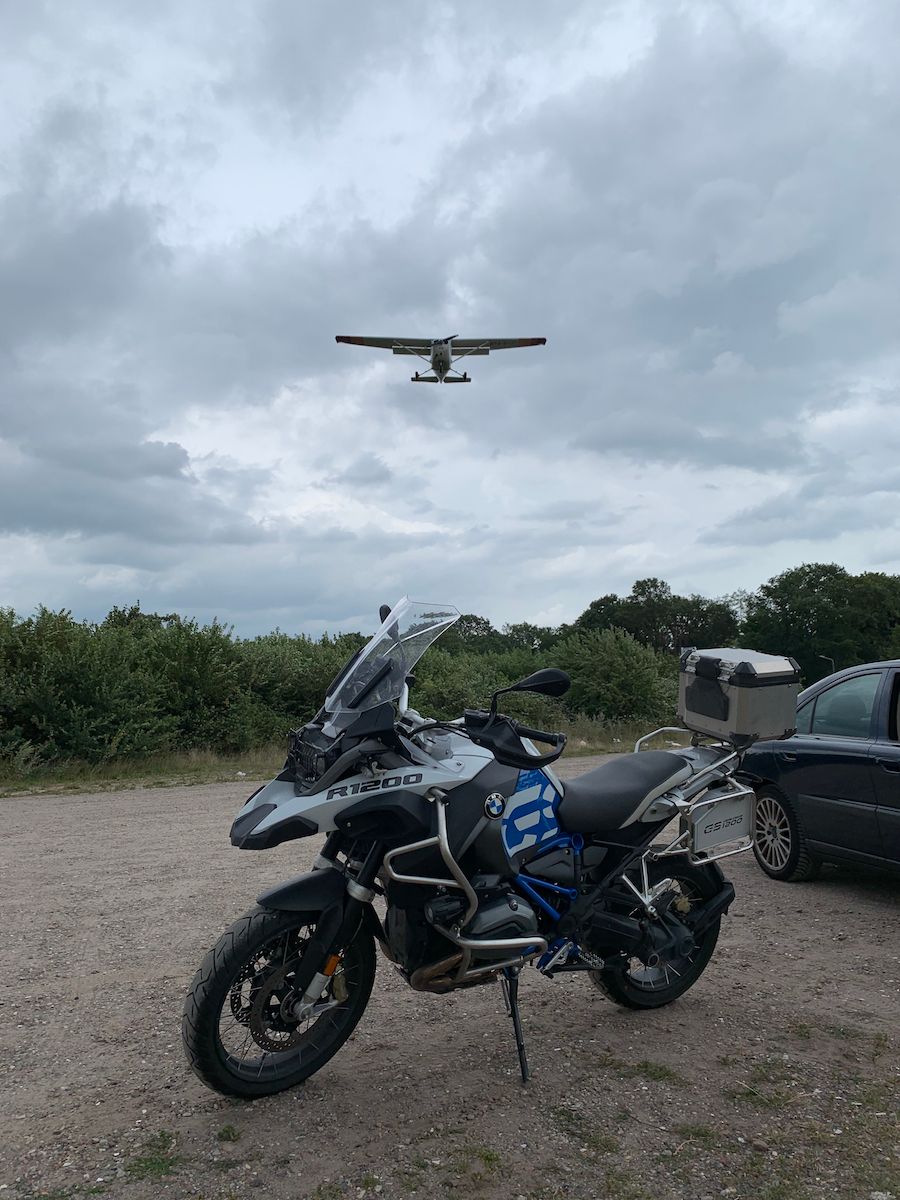 And this is my second motorcycle. An HD Road King that I only use for the laid back rides. Here on a parking lot along the river De Waal.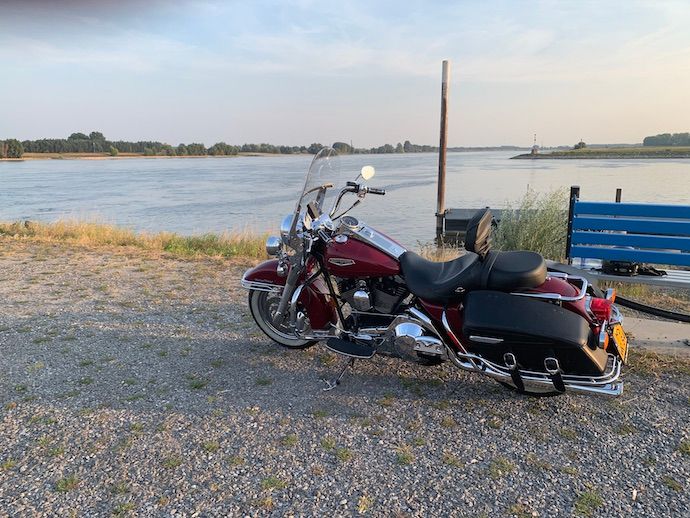 And this is my most memorable motorcycle moment.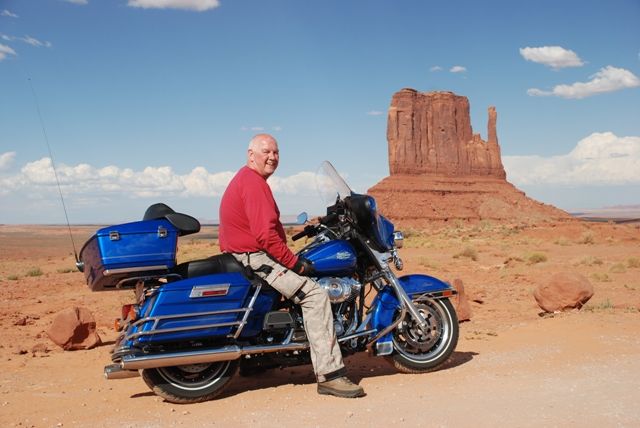 posted in Rides